Alphacool Core 140 3200RPM Review
Introduction
As the last model out of Alphacools Core Series of all-rounder fans, we have the 3200RPM quick 140mm model. Although the 2500RPM quick model was already quite the astonishing performer considering the price, let's now see how far we can push this.
Positive
Exceptionally Good Max Performance
Incredibly Affordable
Negative
Not the best Noise-To-Performance ratio
No Screws included
What's in the Box?
Unlike most Fans we had a look at before, Alphacool's Core 140 series comes in the most OEM packaging possible.
Hidden inside a simple white box we will find the Fan and nothing but the Fan.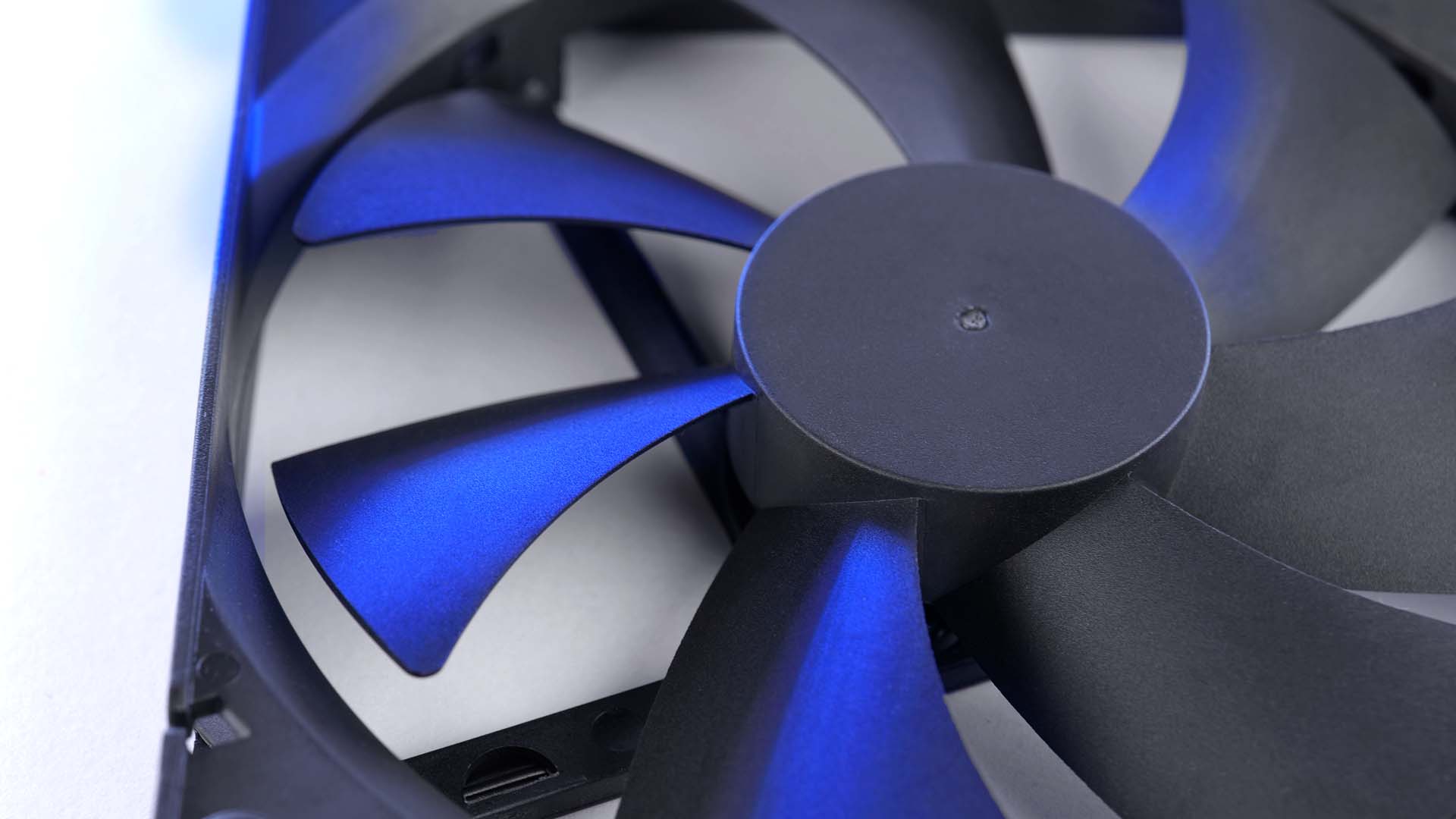 Therefore, BEWARE, there are not even screws included with this fan. For people building PCs on a regular basis, this may not be a huge issue as it's quite normal to accumulate a small mountain of regular fan screws over time. For first-time builders or people who only build PCs every few years, you might need to keep this in mind and get them beforehand.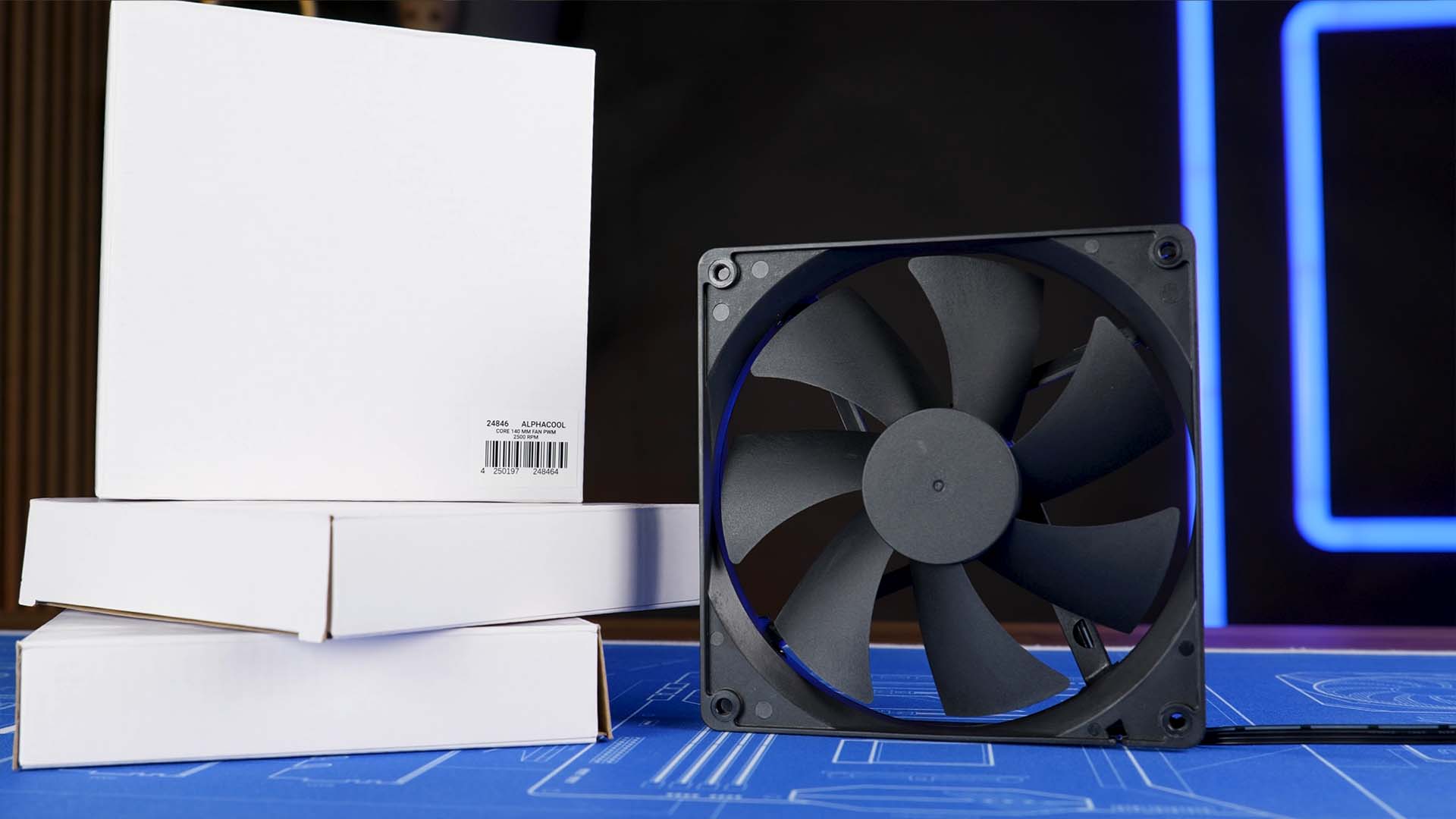 Other than the white color, the box is kept simple to a degree at which the sticker on the lower left corner is the only thing enabling your to keep the boxes apart.
| | |
| --- | --- |
| Name | Alphacool Core 140mm 3200RPM |
| Size | 140x140x25mm |
| Speed | up to 3200RPM |
| Airflow | up to 153.9CFM |
| Static Pressure | up to 6.99mm/H2O |
| Noise | < 69.9dbA |
| Connection | 4-Pin PWM |
| Cable Length | 400mm |
| Bearing | Dual Ball Bearing |
| Motor | - unknown - |
| RGB | - none - |
Installation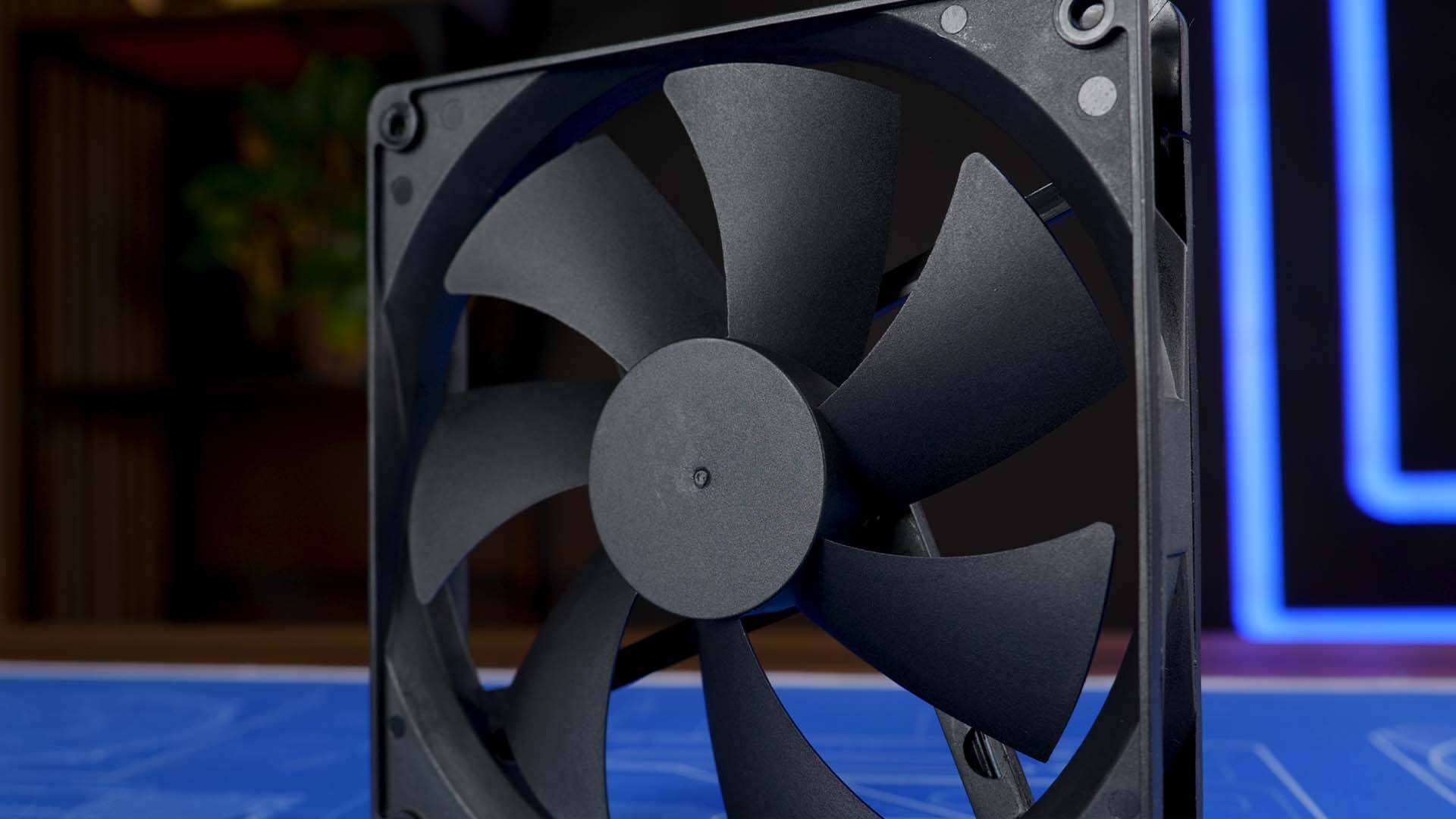 Installing an Alphacool Core 140mm fan without any preparation might become quite an obstacle without any included screws.
However, once you got some, may it be because you have a dedicated bag full of them, or purchased them, installing the fan is as easy as it is for any other fan out there.
Position the fan, screw in the 4 screws, done.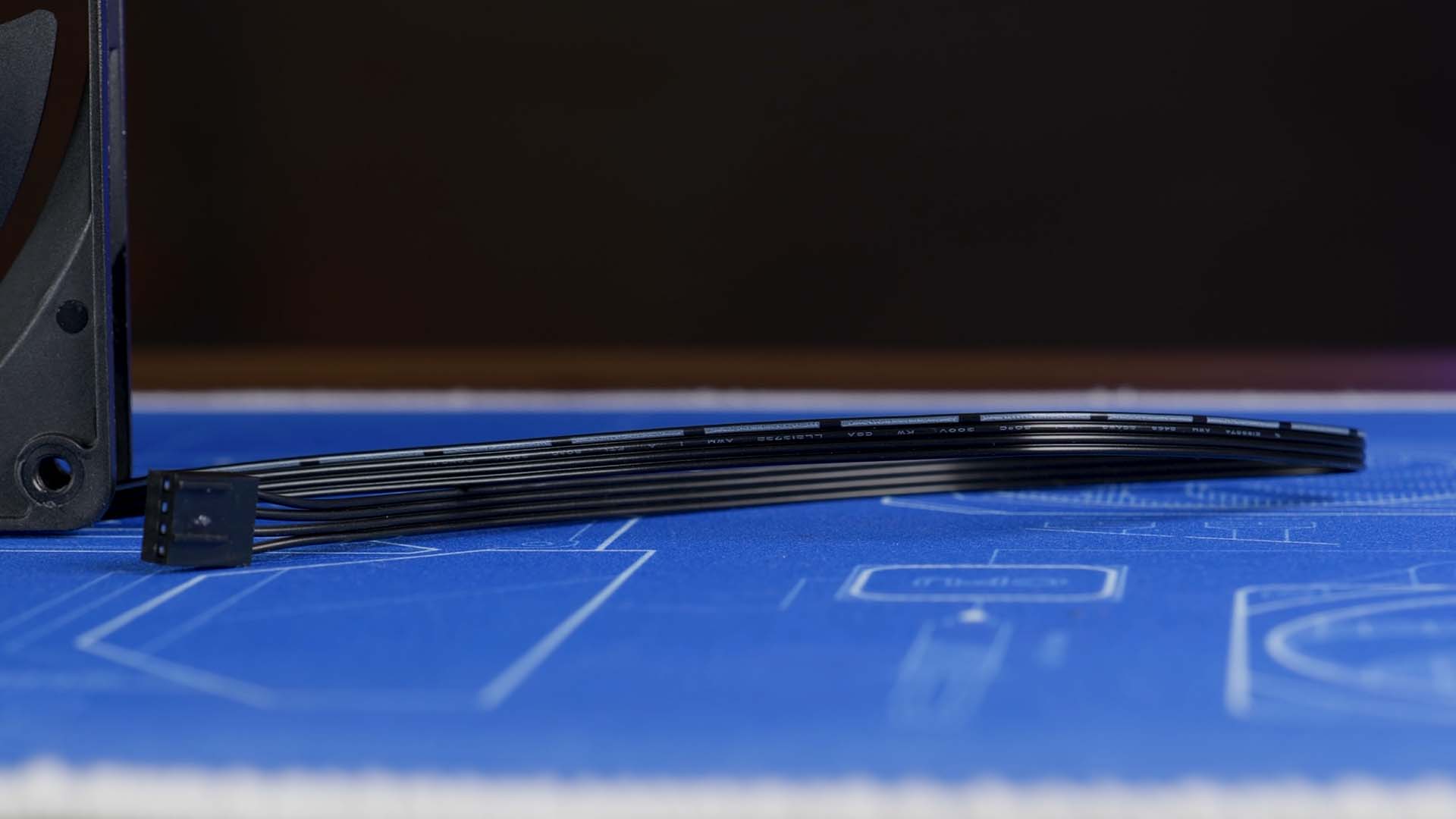 To make the fan spin we just need to connect the 40cm long PWM cable to one of the available case fan headers on the motherboard and we are good to go. 
Appearance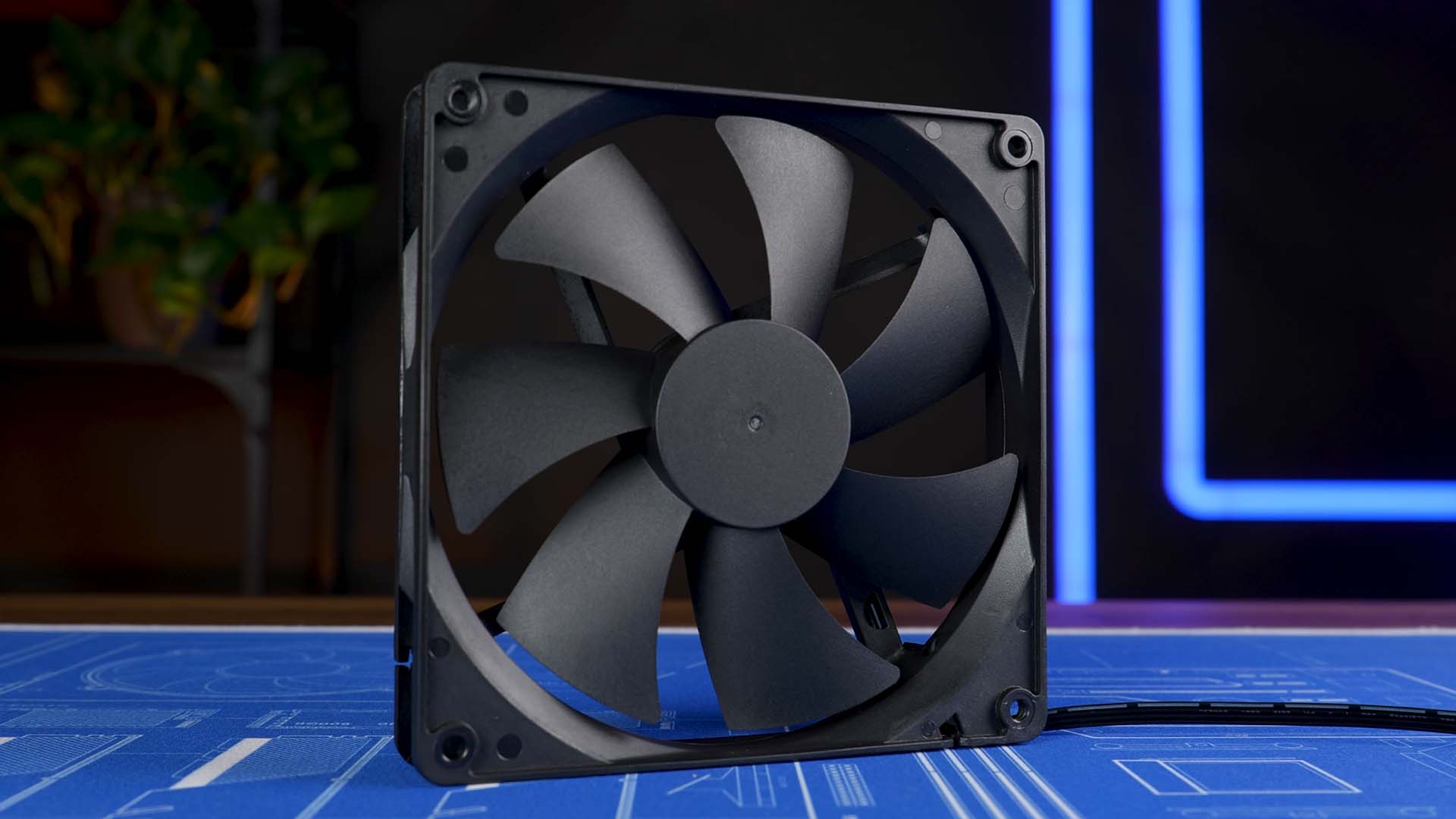 Similarly to the 120mm lineup, the new Core 140mm fans are staying true to their own name.
Being all "Core" means no unnecessary extras. Every aspect of the fan is kept as simple as possible while only concentrating on delivering a High-Performance.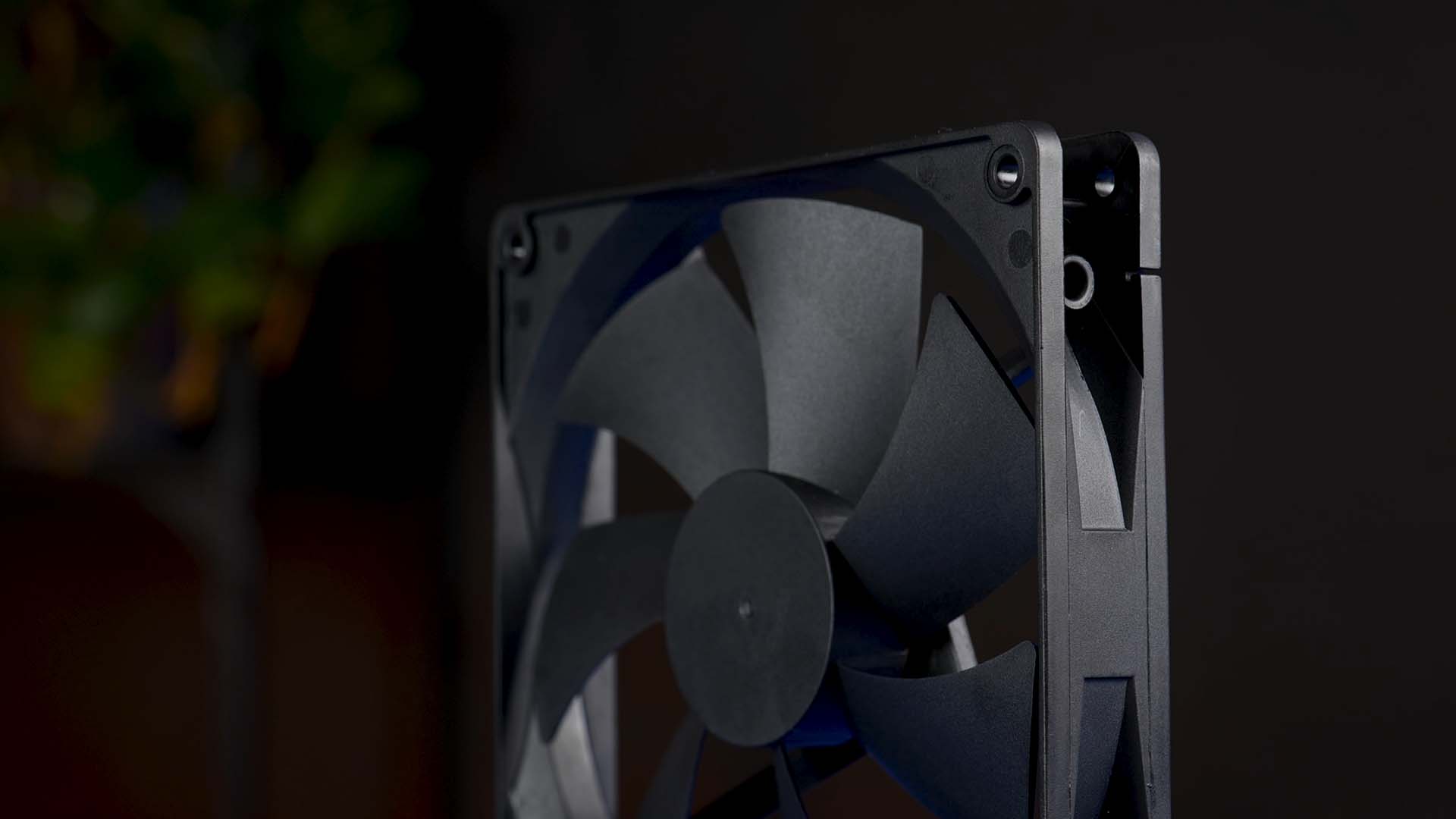 The Fan itself as well as every one of its details is coming in an all-black finish. All around the fan, simplicity is king. Therefore there is no rubber around the screw holes, no accent colors, nothing that could catch somebodies attention. The most detailed aspect about the frame can be found on the corners, which have extra reinforcements for additional strength.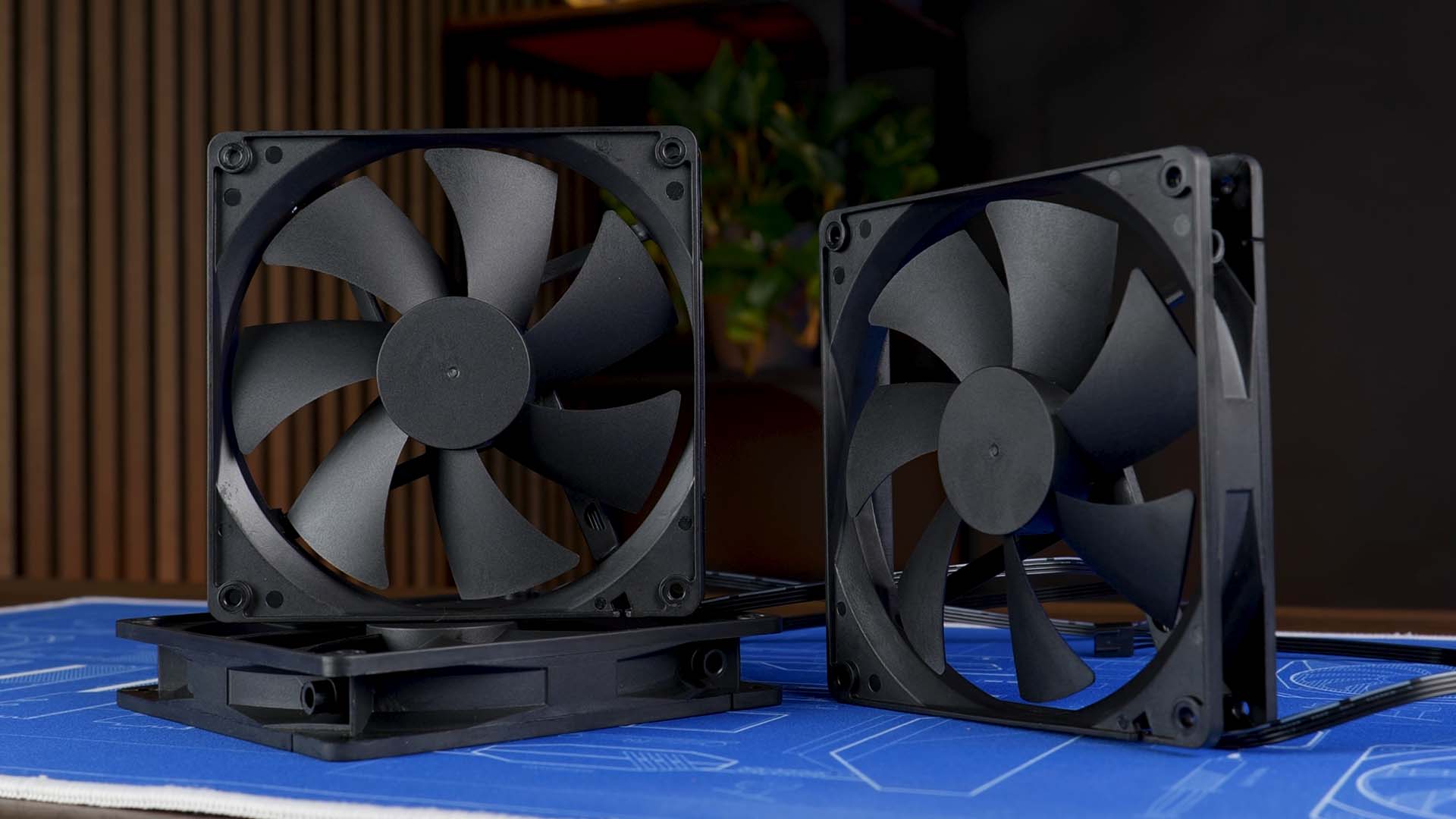 Compared to the 2500RPM quick 140mm version, there is absolutely no optical difference. We still got the 7 slightly bent but quite thick wings, very similar to what we can see on Noctua's NF-A14 lineup.
Benchmark
We tested Alphacool's new Core series 140mm fan spinning at max 3200RPM in our usual hybrid Case-almost-Heatsink benchmark machine.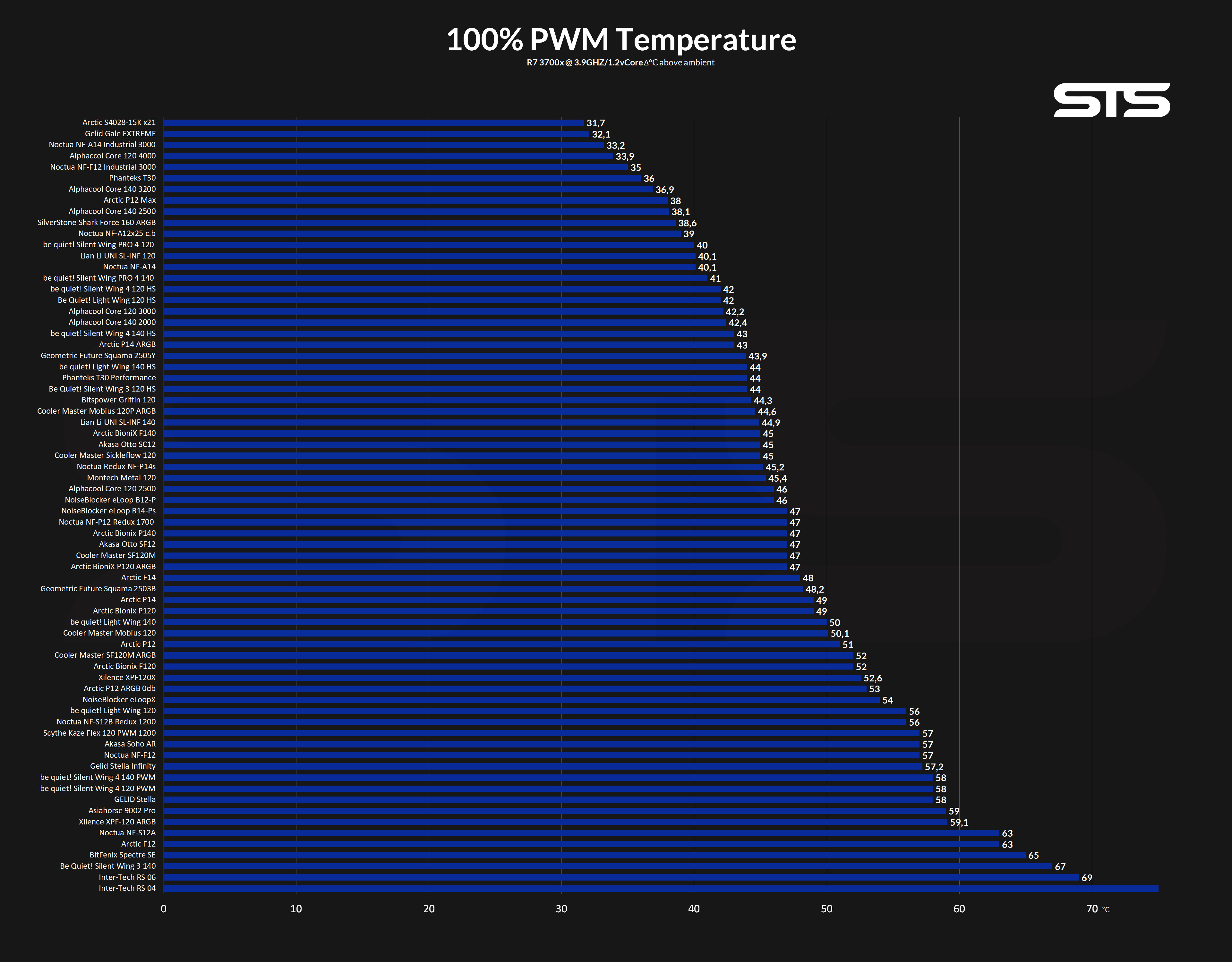 Letting the Fans spin at their max speed, they managed to keep the CPU at 36.9°C above ambient. A fantastic result placing the 3200RPM quick version just slightly behind Phantek's T30.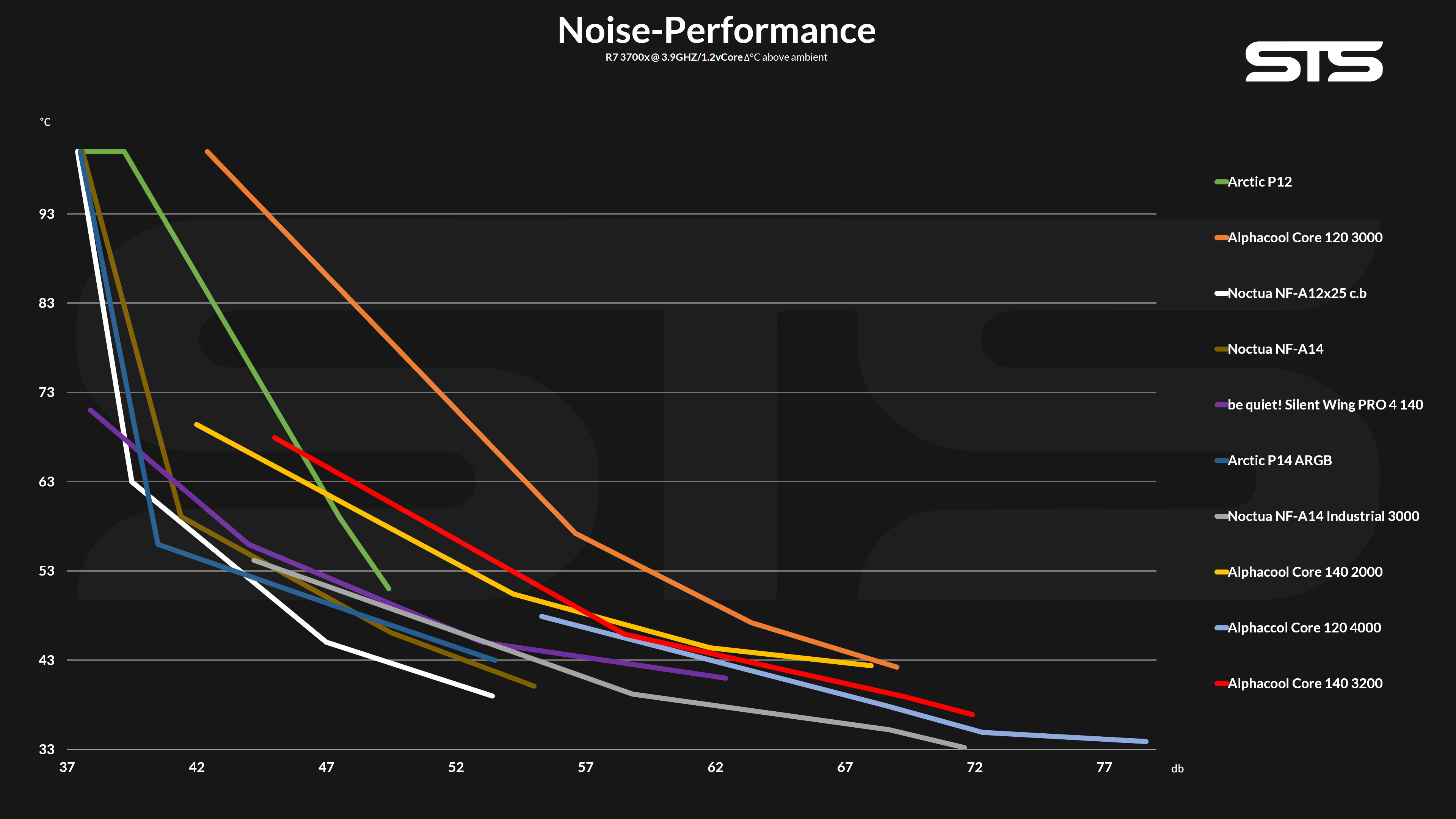 On the Noise to Performance ratio, the 3200RPM version performs very similarly to the 2500RPM version, just with a bit more overhead.
Conclusion
Although jumping from the 2000RPM 140mm to the 2500RPM quick 140mm version made some immense advances on the Performance and Noise to Performance front, we cannot really say the same going up to the 3200RPM version.
Even if we got slightly more headroom by upgrading the fan's motor, the upgrade is not nearly as significant as we thought it would be. Additionally to that, at this point, we have long entered the space at which letting the fan spin at such levels becomes unbearable to be setting next to it.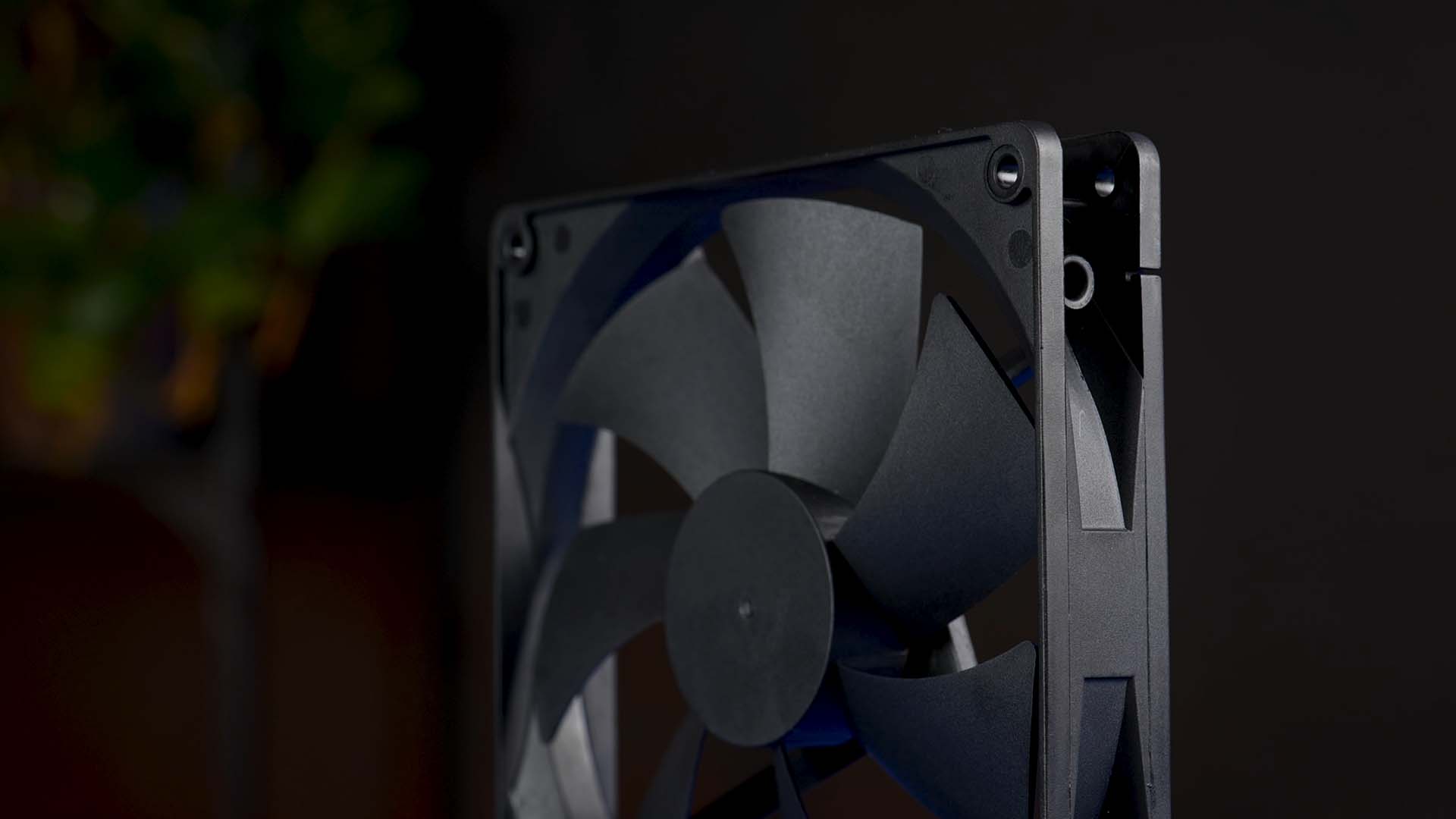 Therefore, although we fully acknowledge the upgrade as measurable, we believe it went back to useless for personal Home/Gaming PC usage. For Servers and out-of-the-room systems, on the other hand, every bit of squeezed-out performance would be a win!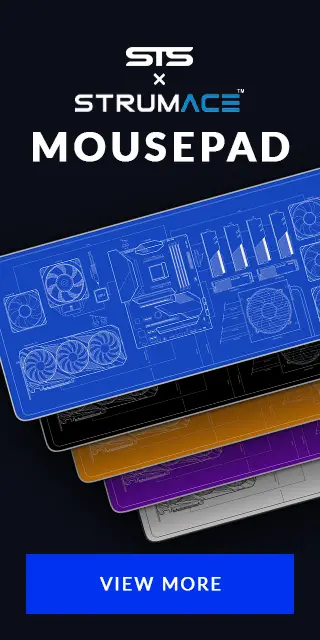 Top Reviews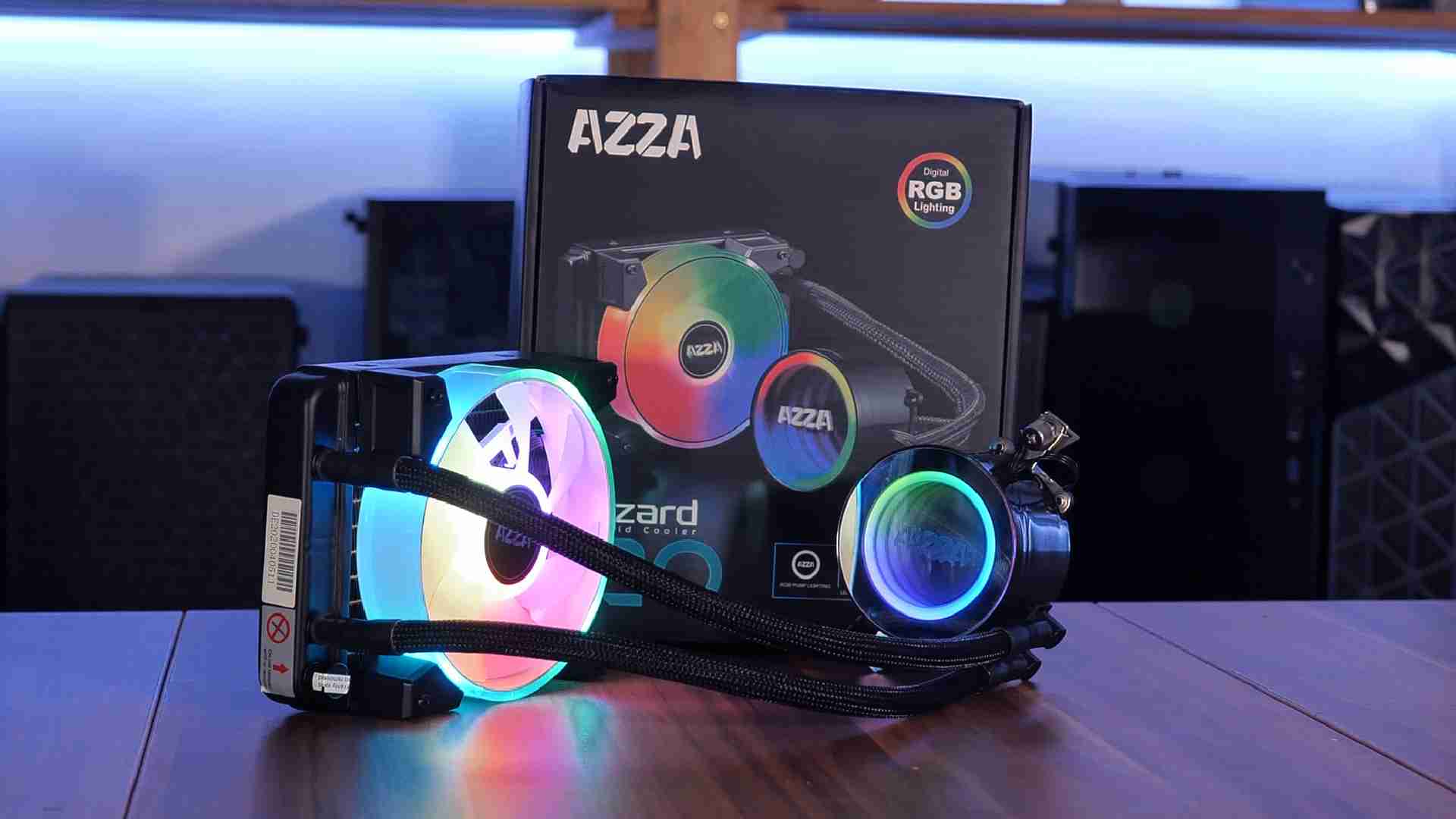 Azza Blizzard 120 Review
The Azza Blizzard 120 promises to deliver a stunning RGB-Look and respectable Performance in a small 120mm Form-Factor. Lets
Read More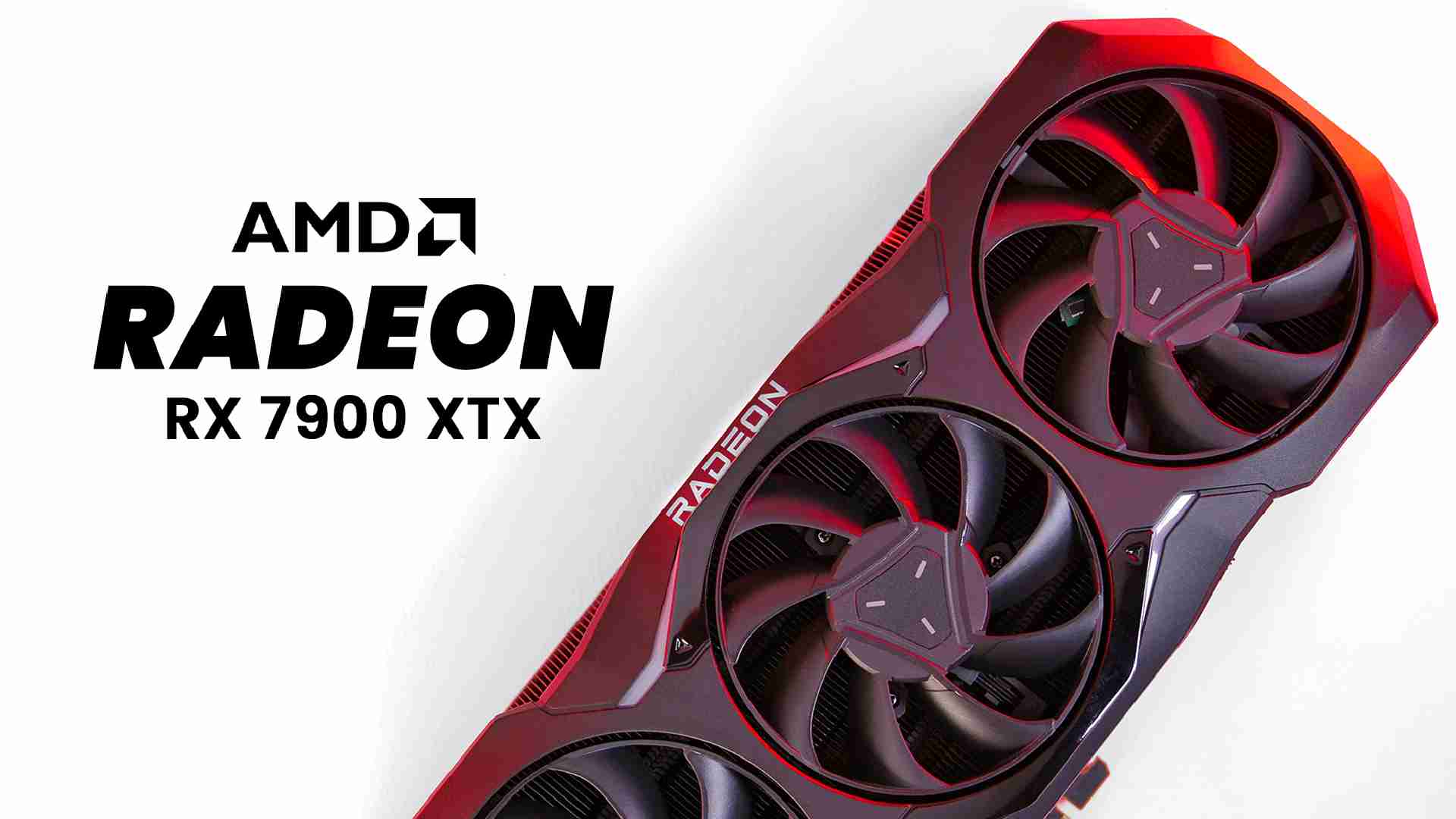 AMD Radeon RX 7900XTX Review
It is time to take a closer look at the new AMD Radeon RX 7900XTX and see how it compares to Nvidias 4090 and 4080. We will
Read More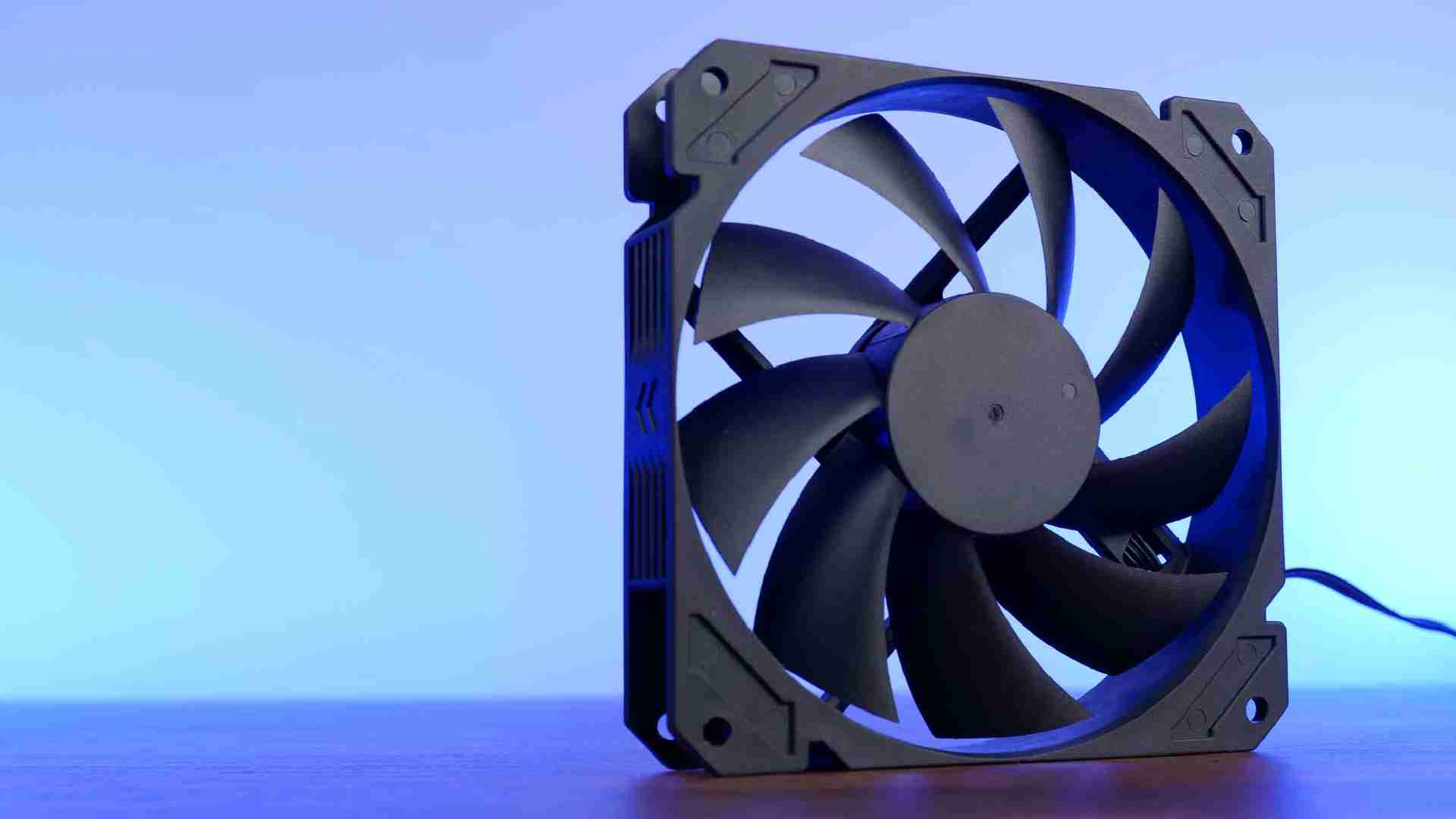 Alphacool Core 120 2500RPM Review
Alphacools new Core series aims to disrupt the budget-oriented market. Equipped with nothing but performance, high speed, and
Read More
Recommended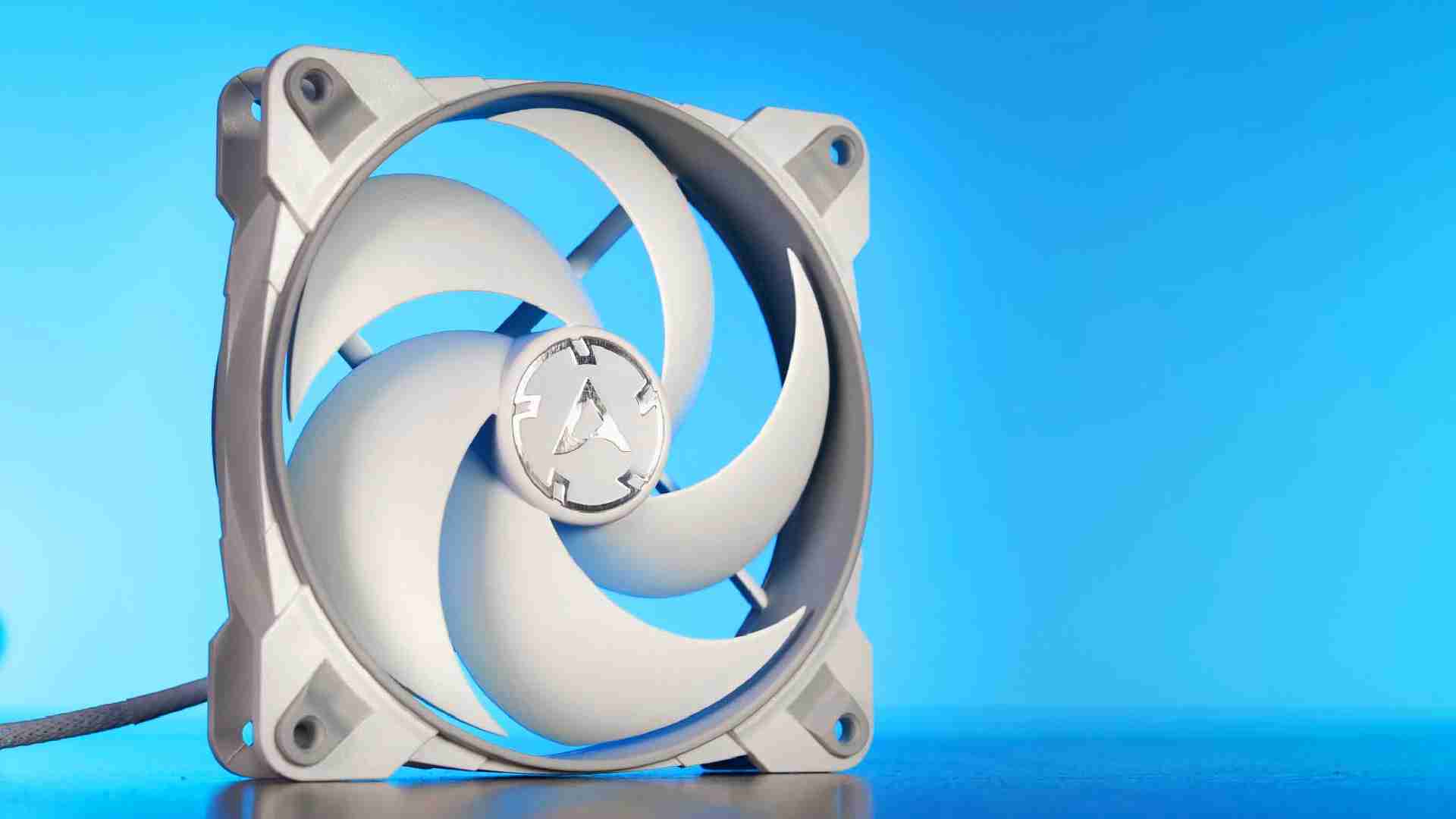 Arctic BioniX P120 Review
With the Bionix Series, Arctic tries to bring color to your PC System. But instead of the usual RGB way, Arctic went with the
Read More